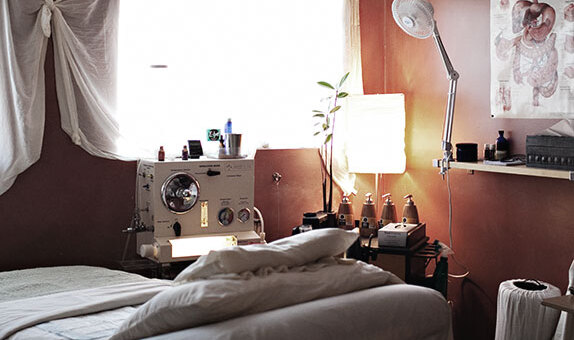 Colon Hydrotherapy
Support your digestive system and cleanse your body. We have provided closed-system colonics in Washington state for 20 years.
Electro-Lymphatic Therapy
This gentle, equipment-based, light touch, non-invasive technique stimulates the proper flow and drainage of the lymphatic system to revitalize your immunity.
Therapeutic Massage
Our team addresses stress, musculoskeletal tension and organ health; with expertise in abdominal massage, lymphatic system & CranioSacral Therapy.
OUR MOST POPULAR PRODUCTS
NATURAL STOOL SOFTENER
Diju

Intestinal Regulator
Our #1 selling product for 20 years! Diju is a non-habit forming and gentle herbal formula that works for everyone. Diju is a must have for home, office and travel.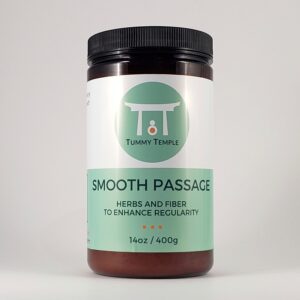 HERBAL FIBER AND ROOT BLEND.
Smooth Passage
Smooth Passage plus Fiber is a soothing blend of fibers, roots and herbs synergistically designed to help improve regularity and naturally strengthen the muscles of the intestines.
FEATURED MONTHLY
Product Specials
Stock up on this month's featured products hand-picked by our Nutrition Director. Our clinical-grade supplements have provided therapeutic results for our clients over the last 20 years.
REVIVE 10-DAY CLEANSING PROGRAM
This professionally facilitated online detoxification program includes clinical grade supplements, recipe food guides, and cleansing resources.
HEAR WHAT PEOPLE ARE SAYING